Laitila Architects helps Hyphen localise their designs for Finnish environment
Our localisation services helped global architecture firm Hyphen provide their American client with designs that suit the Finnish climate and comply with local legislation.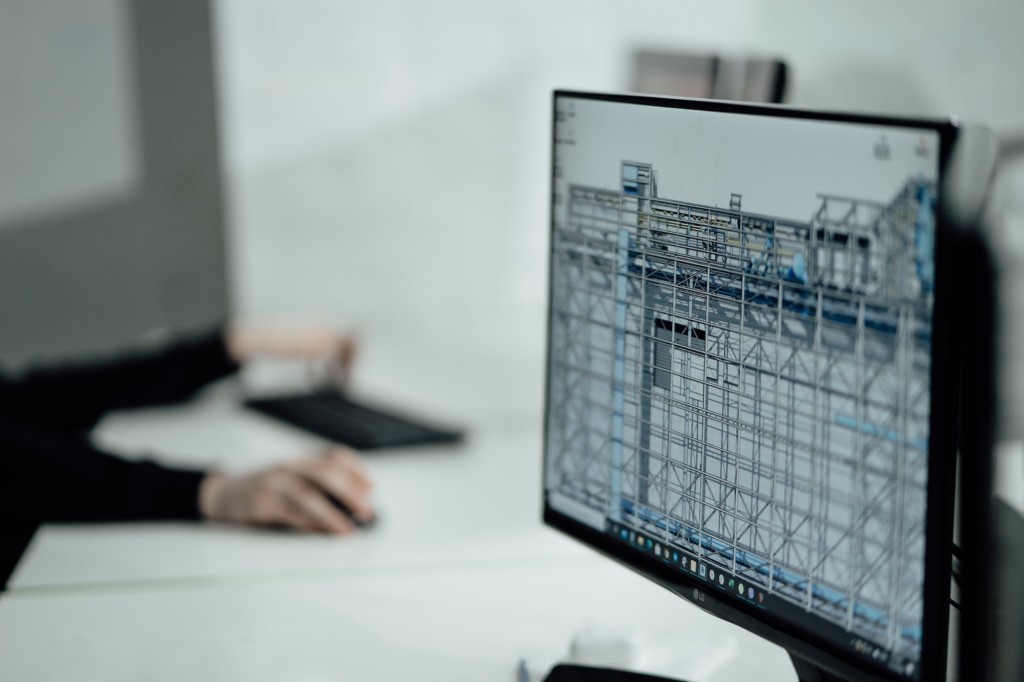 Global collaboration with a local partner
Hyphen is a global architecture firm that offers architectural and project management services around Europe and Latin America. In Finland, we have worked as a partner for Hyphen on project localisation and building permits, helping the team navigate local regulations and deal with the Finnish authorities.
An American company tasked Hyphen with designing a new technical facility in Finland. The design was based on an American building type, which meant that the design had to be adapted for our cold, Northern climate as well as local laws and regulations.
"Typically, we have a client that we work with and a team of local partners supporting us in different countries," Nick Jardine, Associate Architectural Technologist from Hyphen, explains. "In this case, we were adapting American ideas and designs to work in Europe."
The localisation needs of clients usually range from interpreting local laws and dealing with authorities to understanding local customs and having the right networks to complete the project successfully. At Laitila Architects, we have decades of experience with Finnish zoning and building permits, having worked both on the regulator and client sides.
"Petteri came with a wealth of experience and helped us to ensure that our design complied with local regulations while also acting as our main point of contact with local authorities," Nick says. "He also advised us on how to adapt our design for the unique environment."
Avoiding language barriers and legal roadblocks
Regulation and building permits work differently in each country, which makes a local partner an invaluable asset.
"We relied on Laitila Architects a lot during the permitting process," Nick says. "We relied on them to fill out forms, know how long things would take, and really to be our guide in Finland."
As a go-between for international partners and Finnish authorities, we take care of permitting processes, attend meetings on behalf of our partners, and provide translations of relevant documents. Our knowledge of Finnish bureaucracy and legislation reduces surprises and legal roadblocks when planning and building properties in Finland.
A local partner also comes with the benefit of established networks in the area. Laitila Architects is a member of United Founders, a consortium of architectural and building companies in Finland. Hyphen used our network by hiring structural engineering company Plan B Korjaussuunnittelupalvelut Oy to support their work.
Language barriers and specific local requirements can also pose problems when undertaking international projects in Finland. We can translate and interpret official materials like building codes and know how to support the design processes of international partners.
"One thing that was unique to the designs in Finland were the civil defence shelters required in larger buildings," Nick says. "I have never come across those anywhere in Europe. I tried to Google Translate the requirements, but it didn't quite work, so I relied on Laitila Architects to tell me what to do."
Ultimately, the success of a project depends on successful collaboration between people. We have participated in several localisation projects, and our globally-minded local expertise is at the disposal of our clients.
"The team at Laitila Architects are a professional, kind and helpful group of people," Nick says. "The project was well executed, and we had very few problems with local authorities."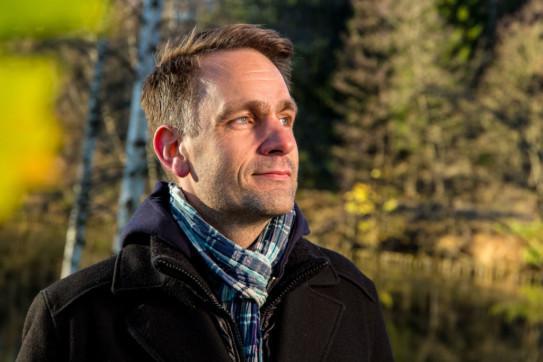 Architecht:
Petteri Nikki
---
Read more
Shopping center Pasaati: versatile and long-term design work
Shopping center Pasaati in the center of Kotka has been serving its customers for almost 20 years. We continue to act as the design partner of the shopping center and ensure that the facilities adapt to the changing needs of stores and customers.
Shopping center Pasaati: versatile and long-term design work
User-centric Concept Design supports investment in the renewal of business premises.
Over the decades, our customer's premises have undergone a major transformation from a slaughterhouse to office space. Despite several renovations, the premises no longer serve the needs of its users and the changing working life. Our user-oriented study project provided design guides and budget calculations for three different design options.
User-centric Concept Design supports investment in the renewal of business premises.