Space for people.
Space for growth.
We are an architectural agency that's close to the client, pioneering new solutions in our field.
We design spaces that meet our clients' needs and solve the challenges they're facing. We make space for a better life one drawing, apartment, workplace and city block at a time.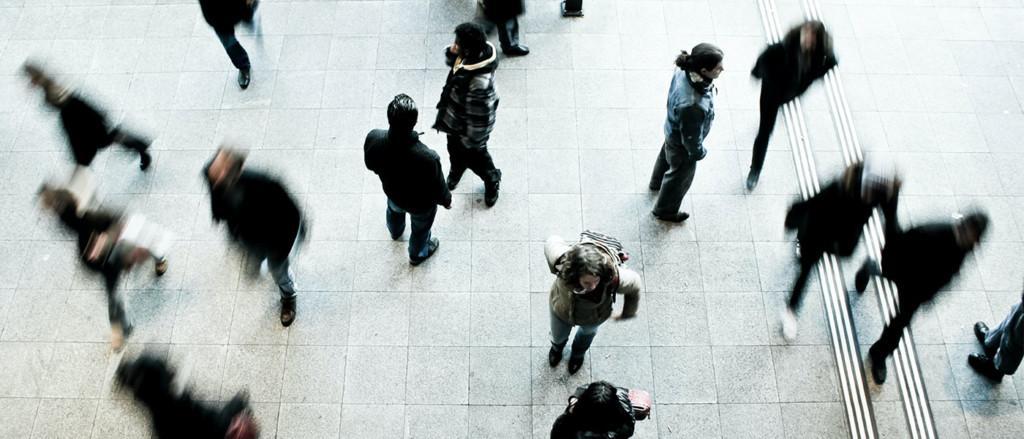 Everything starts with people
We believe in close cooperation and open communication with our client throughout the design and building process.
Laitila Architects was founded in 1978 and since then, we have been tirelessly growing and developing. We offer bold solutions and execute them with style through our decades of experience.
The best spaces are designed by putting the user first. We help our clients succeed with the right designs – ones that make space for people and growth.
Locality as a strength
Our offices are located in Helsinki and Kotka. With the help of our local knowledge, we realize both commercial construction projects and the dreams of private individuals.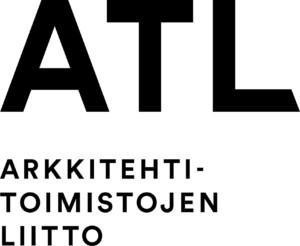 Laitila Architects is a member of the Association of Finnish Architects' Offices.
Contact us!
Ready to start building together? Fill out the form and we will contact you as soon as possible.